Today is Tuesday, June 23, 2020. Let's get caught up.
These non-virus headlines are in the news this morning: Protesters tried to pull down a statue of President Andrew Jackson near the White House before being dispersed by police; Rayshard Brooks, who was fatally shot by a police officer, is to be remembered Tuesday at the church in Atlanta where the Rev. Martin Luther King Jr. once preached; Kentucky and New York voters head to the polls.
Read on for these stories, other top headlines, celebrity birthdays and more.
Top stories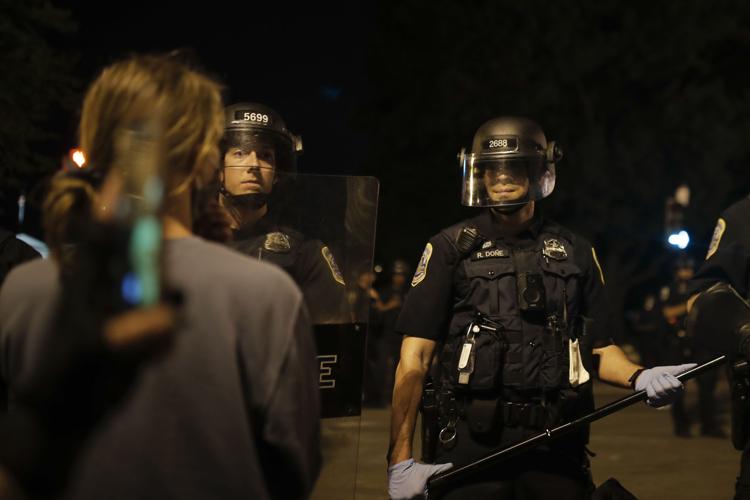 DC police clash with protesters after attempt…


Read More: Morning headlines: DC protesters try to topple statue, clash with police;