"The Gypsy King" Tyson Fury has the realm of Heavyweight boxing in his palm today. He made an unrealistic come back to the ring in 2018 and has risen to conquer the sport within two years of his return.
Thus, many already consider him to be a boxing legend. And of course, as is the case with any sportsman who makes a mark big enough to achieve legendary status, Tyson Fury has received various offers from Hollywood for a film that will depict his life story.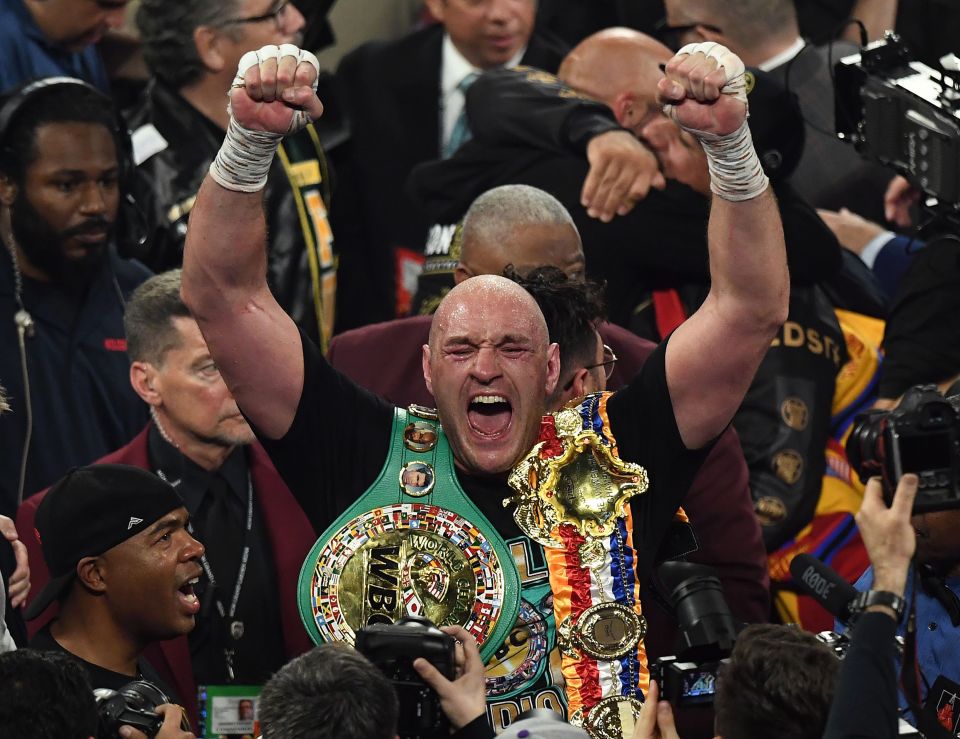 In an interview with BT Sport, Fury revealed how the offers are now coming his way. He also reiterated the fact that there is one actor that he would be glad to see as himself. He said,
"I'm in talks with Hollywood movie directors now for 'The Tyson Fury Life Story'. They asked me like, 'Who would you want to play [you]', and I said, 'Obviously Denzel'. I've always said Denzel [Washington]. And then everybody… laughed about it. Whatever. Well, I'd love to finalize who's gonna be the actor."
Denzel Washington has enough experience of playing boxers. Who doesn't remember his iconic performance in "The Hurricane"? However, the veteran actor is now 65, and playing the agile "Gypsy King" might not be the ideal role for him. But Tyson Fury has full confidence in the actor.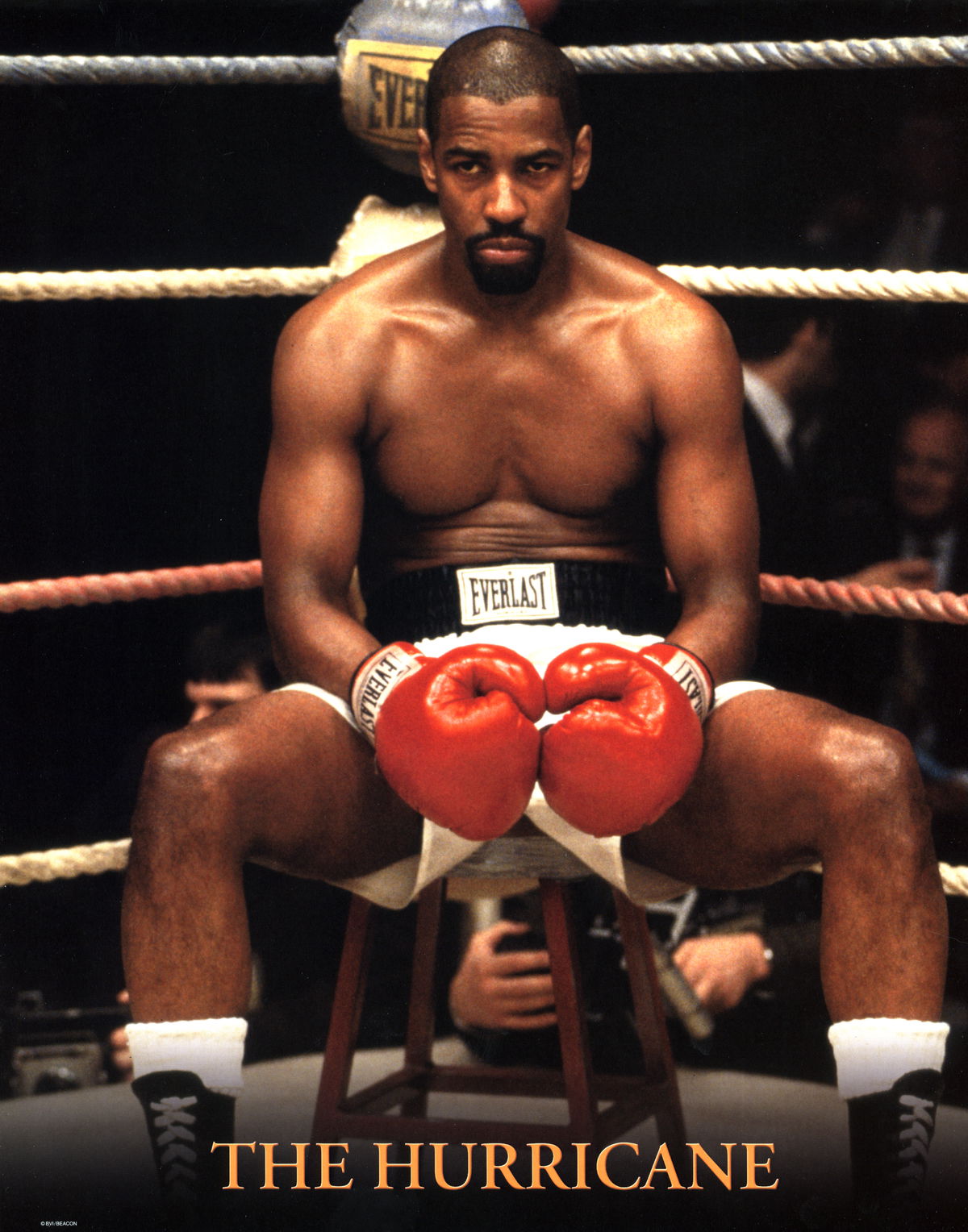 "He [Denzel] has got enough to play anybody! I'm not sure if he can do the husky voice, though! You need to punch him in the throat for that one!"
Tyson Fury reveals he has many more options available for appearing on the screen himself!
Apparently, Fury is in some real demand out there in the entertainment industry. Well, it won't be wrong to say that besides his exceptional boxing, god-like will power to return to the ring, and robust personality, there is a certain element to him that screams box-office. Whether it be his antics or his expression. He said in the interview,
"I've got things going on. I've been offered quite a few different things. Parts on a couple of well-known series, yes? Very well known, which I can't divulge [in] because I might just do it, yeah? And it will be a big surprise. We've even been in talks with iTV for a second "Gypsy King" series. Yeah, a lot of things happening. But at the moment, nothing can be thought about really seriously. Because there is nothing really happening right now."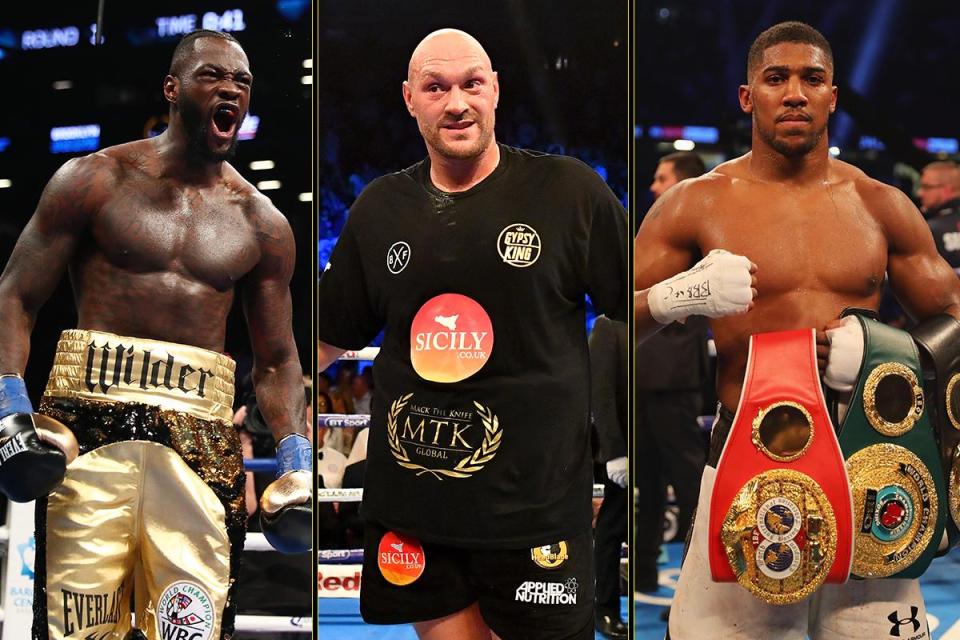 Even though Fury now has a ton of offers, they aren't enough to make him quit the sport just yet. He is going hard at training for his upcoming bout with whoever it is. He is determined to stop either Deontay Wilder or Anthony Joshua, whoever comes his way.
What do you think about watching "The Gypsy King" in the show business?


Read More: "You Need to Punch Him in the Throat!"- Tyson Fury Explains How Denzel