By
Tribute on June 29, 2020 | Leave a Comment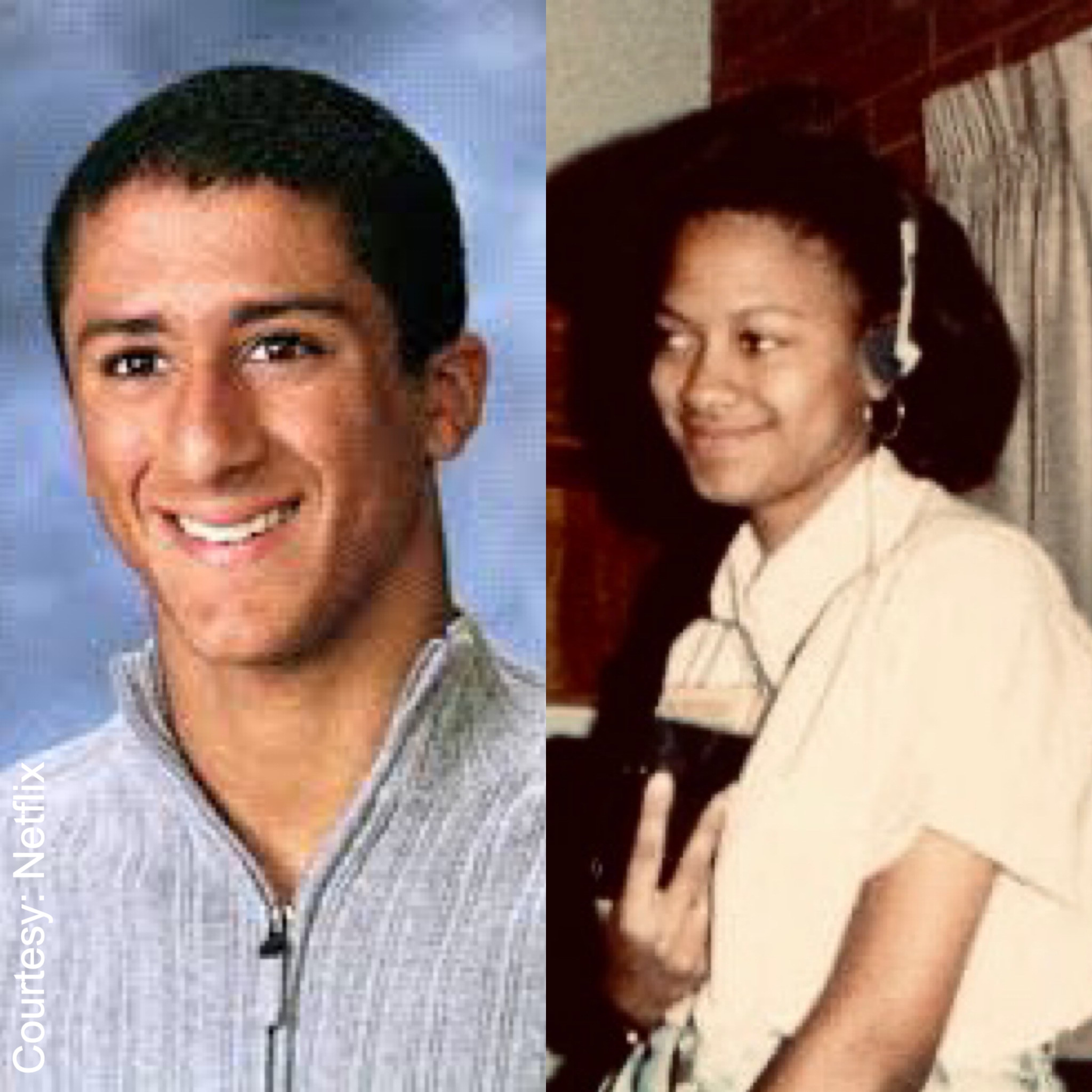 Colin Kaepernick is taking his skills from the field to the small screen. The former NFL player is teaming up with Ava DuVernay for a scripted Netflix series.
Titled Colin in Black & White, the six-episode miniseries will focus on Kaepernick's teenaged years and the events that led him to become a civil rights activist.
"Too often we see race and Black stories portrayed through a white lens," said Kaepernick. "We seek to give new perspective to the differing realities that Black people face. We explore the racial conflicts I faced as an adopted Black man in a white community, during my high school years. It's an honor to bring these stories to life in collaboration with Ava for the world to see."
According to Netflix, the series was conceived in 2019 and the scripts were completed last month. DuVernay and Michael Starrbury, who worked together on the Netflix series When They See Us, will serve as executive producers. Kaepernick will also executive produce and narrate all six episodes.
"With his act of protest, Colin Kaepernick ignited a national conversation about race and justice with far-reaching consequences for football, culture and for him, personally," DuVernay said in a statement. "Colin's story has much to say about identity, sports and the enduring spirit of protest and resilience. I couldn't be happier than to tell this story with the team at Netflix."
Kaepernick played for the San Francisco 49ers for six seasons. He made headlines in 2016 for kneeling during the national anthem ahead of several NFL games in protest against police brutality and racial injustice. He became a free agent in 2017 and has been unsigned ever since. In November 2017, Kaepernick filed a grievance with the league, accusing team owners of working together to keep him from playing. He reached a deal with the league in 2019 for an undisclosed amount. ~Brie Davis
---
---
---
---
Similar Articles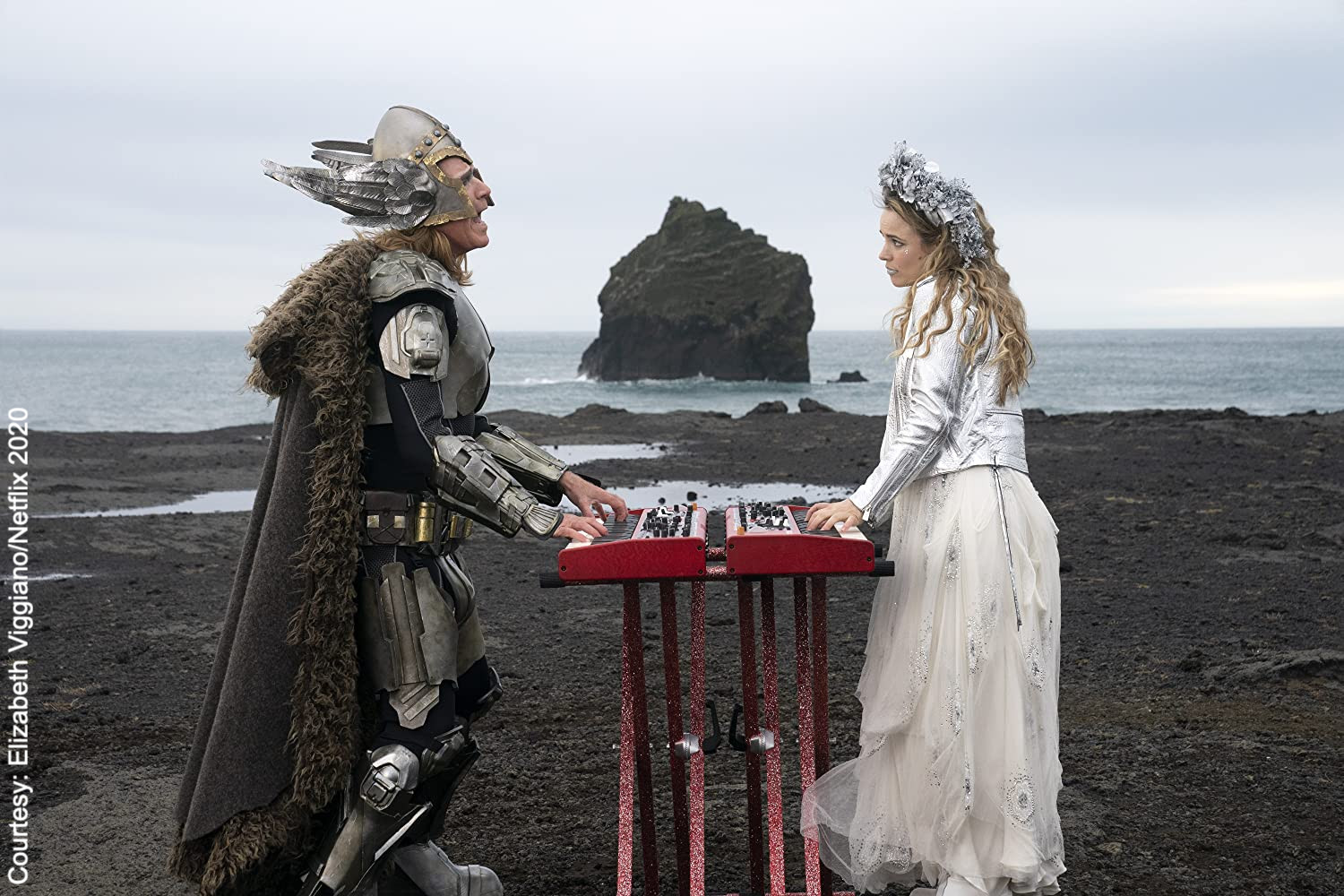 June 25, 2020 | Leave a Comment
This week a new assortment of movies and shows are available on streaming platforms, including Netflix and Prime Video, along with some digital and VOD films.
---


Read More: Colin Kaepernick teams up with Ava DuVernay for new series « Celebrity Gossip