With fireworks shows canceled and vacations on hold, chances are you're looking for a safe way to spend your socially distanced holiday weekend. Fortunately, Showtime is adding a ton of new movies and TV shows for streaming in July 2020, including horror flick Scary Stories to Tell in Dark, the acclaimed drama Waves, and new episodes of The Chi. 
New docuseries 'Outcry' premieres July 5 
RELATED: 'The Chi's' Yolanda Ross Wasn't Concerned About The Show's Future After Brandon Mitchell's Firing
The new Showtime documentary series Outcry arrives on Sunday, July 5. This five-part program looks at the case of Greg Kelley, a high school football star who was convicted of child molestation, and the quest for truth and justice that followed after his sentencing. The series captures a community divided over the controversial case as the appeals process plays out over several years. 
Also arriving this month is the season finale of Black Monday, which airs July 19. The last few episodes of the comedy-drama starring Don Cheadle and Regina Hall sees two key characters at odds over a potential opportunity while another finds themselves involved in a risky proposition. 
Desus & Mero returns July 5. Episodes will air twice weekly on Sundays and Thursdays and will be shot remotely from the hosts' homes. Finally, new episodes of The Chi continue to air on Sunday nights. 
New movies on Showtime in July 2020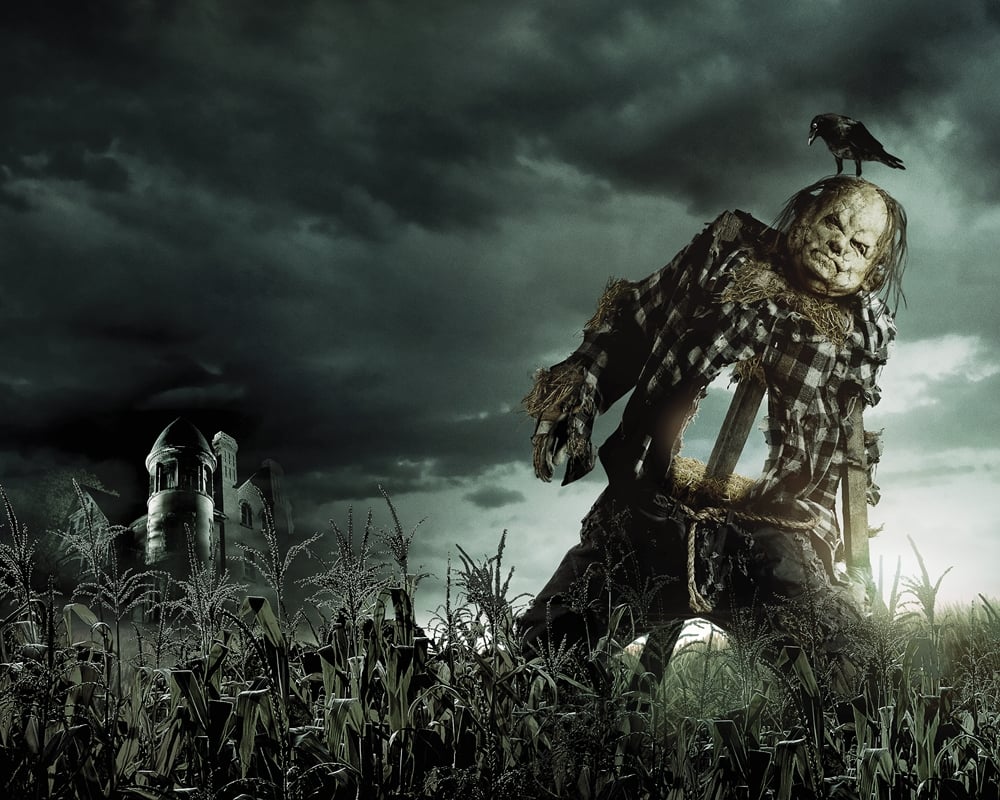 Multiplexes are closed across much of the U.S. and studios have pushed back release dates for their planned summer blockbusters. Though heading to the theater isn't an option, you can still stream a popcorn flick over the Fourth of July weekend, including the 2005 remake of King Kong, Cloverfield, Days of Thunder, and The Fifth Element (all new to Showtime this month). 
In addition, the 2019 horror film Scary Stories to Tell in the Dark is streaming from July 4. And the acclaimed drama Waves (staring Sterling K. Brown), arrives July 17. It's about the emotional journey of a suburban family in Florida as they cope with a devastating tragedy,  
Here's the complete list of what's coming to Showtime in July 2020. 
Available July 1: 
8MM
The Accused
The Amityville Horror
Another You
Barcelona
Brake
Brooklyn's Finest
Cape Fear
Catch Me If You Can
Charlotte's Web
Closer
Cloverfield
Coach Carter
The Craft
Daybreakers
Days of Thunder
Dinner for Schmucks
Dragnet
Dressed to Kill
Drillbit Taylor
Event Horizon
The Fifth Element
Finding Neverland
The Firm
Fly Away Home
Forgiven
Forsaken
Freedom Writers
Fright Night (2011)
Furry Vengeance
A Girl From Mogadishu
Gone
Hamburger Hill
Hero: Inspired by the Extraordinary Life & Times of Mr. Ulric Cross
Hook
I Spy
I'll Sleep…


Read More: 'Scary Stories to Tell in the Dark' and More Movies Coming to Showtime Streaming