Today is Friday, July 3, 2020. Let's get caught up.
These non-virus headlines are in the news this morning: President Trump will open his July Fourth weekend with a fireworks display at Mount Rushmore; the Washington Redskins are feeling some renewed pressure to change their name; and Botswana is investigating the mysterious deaths of 275 elephants.
Read on for these stories, other top headlines, celebrity birthdays and more.
Top stories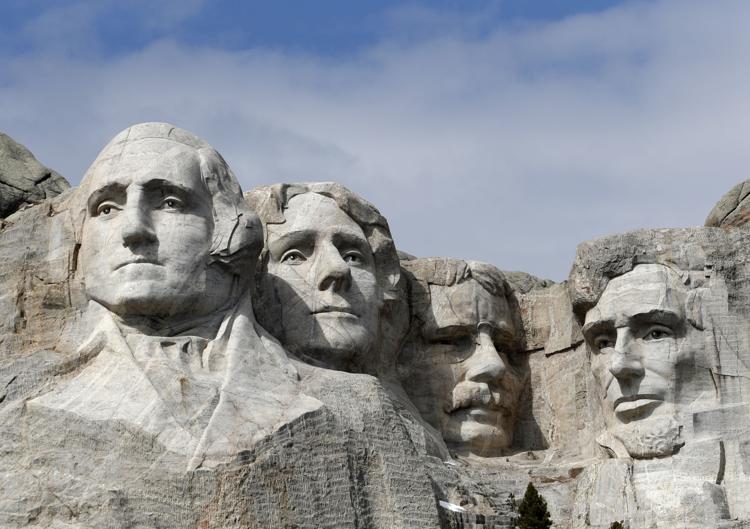 Trump's Rushmore trip draws real and figurative fireworks
President Donald Trump will begin his Independence Day weekend on Friday with a patriotic display of fireworks at Mount Rushmore before a crowd of thousands, but even in a part of the country where many remain supportive of the president, the event has drawn controversy and protests.
Trump is expected to speak at the event, which has issued 7,500 tickets to watch fireworks that he previewed on Thursday as a "display like few people have seen."
The president will likely enjoy a show of support, with the state Republican Party selling T-shirts that feature Trump on the memorial alongside George Washington, Thomas Jefferson, Abraham Lincoln and Theodore Roosevelt. But concern about the coronavirus risk and wildfire danger from the fireworks, along with protests from Native American groups, will also greet the president. Read the full story here:


Read More: Morning headlines: Trump's Mount Rushmore fireworks; Redskins facing new heat