Dwayne Johnson a.ka. The Rock delivered an iconic backstage promo 20 years ago. This promo took place in the build-up to the six-man Hell in a Cell match at Armageddon.
The Rock is one of the biggest draws in the wrestling business. One of the prime reasons behind that was his impeccable skills on the microphone.
The Brahma Bull had the ability to put his opponents off their game even before the match started.
The Rock made his debut in 1996 under the ring name Rocky Maivia, a combination of his grandfather and father's ring names.
In just a year, he won the Intercontinental championship. From thereon, The most electrifying man was destined for success.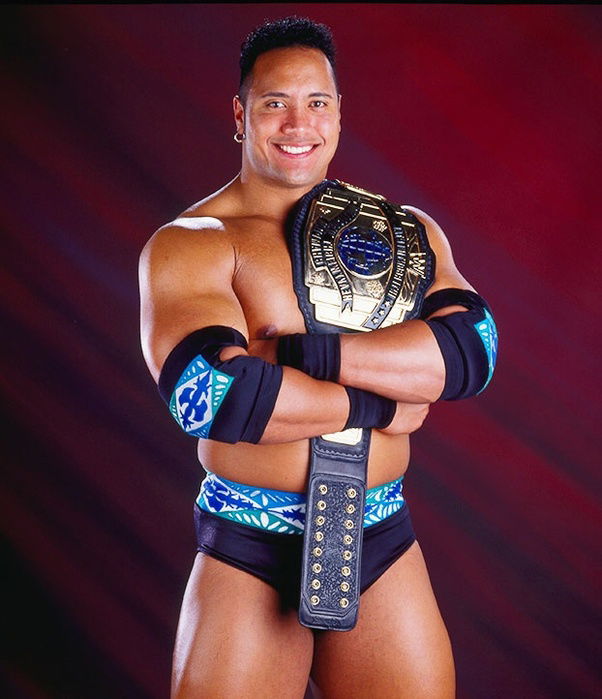 The prediction wasn't proven wrong as it resulted in multiple world title reigns, a royal rumble win, and Iconic WrestleMania moments.
At the start of the century going into December, The Rock found himself in a six-man Hell in a Cell match at Armageddon.
The Rock faced Kurt Angle, Triple H, Rikishi, The Undertaker, and Stone Cold for the then WWF Championship.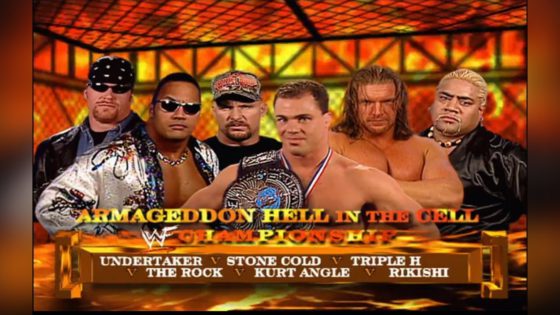 Also Read: WWE Hall of Famer Kurt Angle Faces A Traumatic Incident
The Rock mocks all his five opponents
Heading into Armageddon 2000, The People's champ was in a backstage interview with Micheal Cole.
The Great One mocked each and every one of his opponents.
Bleacher Report wrestling published this iconic promo on Twitter.
When @TheRock roasted Kurt Angle, Rikishi, Undertaker, Triple H and Stone Cold in one promo 😂

Still one of the best to ever rock the mic.

(via @WWENetwork)pic.twitter.com/4OjT98NNZN

— B/R Wrestling (@BRWrestling) July 5, 2020
https://platform.twitter.com/widgets.js
The chances of seeing The People's Champ in a WWE ring are unlikely.
Dwayne Johnson is currently a prominent celebrity in Hollywood. He has four movies coming up in 2021 in different capacities.
He is also going to be in a web series in 2021.
Johnson is currently the highest-paid actor in the world according to the Forbes list of 2019.
However, he still makes sporadic WWE appearances.
The Great One made his long-awaited return on February 2011 as the WrestleMania 27 guest host.
Since his return, he had a once in a lifetime rivalry with John Cena and defeated him at WrestleMania 28.
He also won the WWE title after many years, beating CM Punk in 2013. He ended up losing it to John Cena at Wrestlemania 29.
Since then he has made only guest appearances in the WWE and hasn't been seen in intense matches or rivalries.
The Rock officially announced his retirement from professional wrestling On August 3, 2019.
Which Rock segment is your favorite? Let us know in the comments below.


Read More: WATCH: The Iconic Moment When Dwyane "The Rock" Johnson Trolled WWE Legends