Today is Monday, July 13, 2020. Let's get caught up.
These non-virus headlines are in the news this morning: Kelly Preston, who played dramatic and comic foils in major films and was the wife of John Travolta for 28 years, died Sunday at age 57; sources say that the Washington Redskins will retire their controversial team name today; and the federal government will conduct its first execution in 17 years this afternoon.
Read on for these stories, other top headlines, celebrity birthdays and more.
Top stories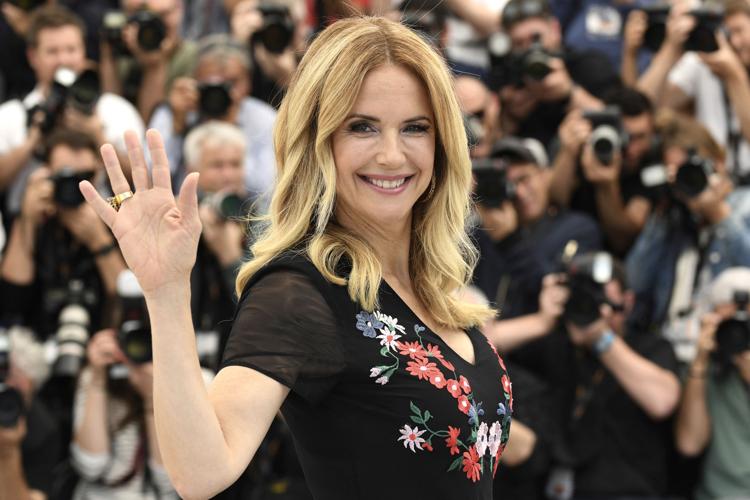 Kelly Preston, actor and wife of John Travolta, dies at 57
Kelly Preston, who played dramatic and comic foil to actors ranging from Tom Cruise in "Jerry Maguire" to Arnold Schwarzenegger in "Twins," died Sunday, husband John Travolta said. She was 57.
Travolta said in an Instagram post that his wife of 28 years died after a two-year battle with breast cancer.
"It is with a very heavy heart that I inform you that my beautiful wife Kelly has lost her two-year battle with breast cancer," Travolta said. "She fought a courageous fight with the love and support of so many." Read the full story here:


Read More: Morning headlines: Actress Kelly Preston, John Travolta's wife, dies; Washington