Singer and actress Farrah Franklin, who was a member of Destiny's Child for only six months, once shared the real reason for her departure.
Born in May 1981, Franklin's career with Destiny's Child was short, and her relationship with the group didn't end well. In 1999, she was hired as an extra for the music video "Bills, Bills, Bills."
[Franklin] felt as if everyone was "ganging up" on her.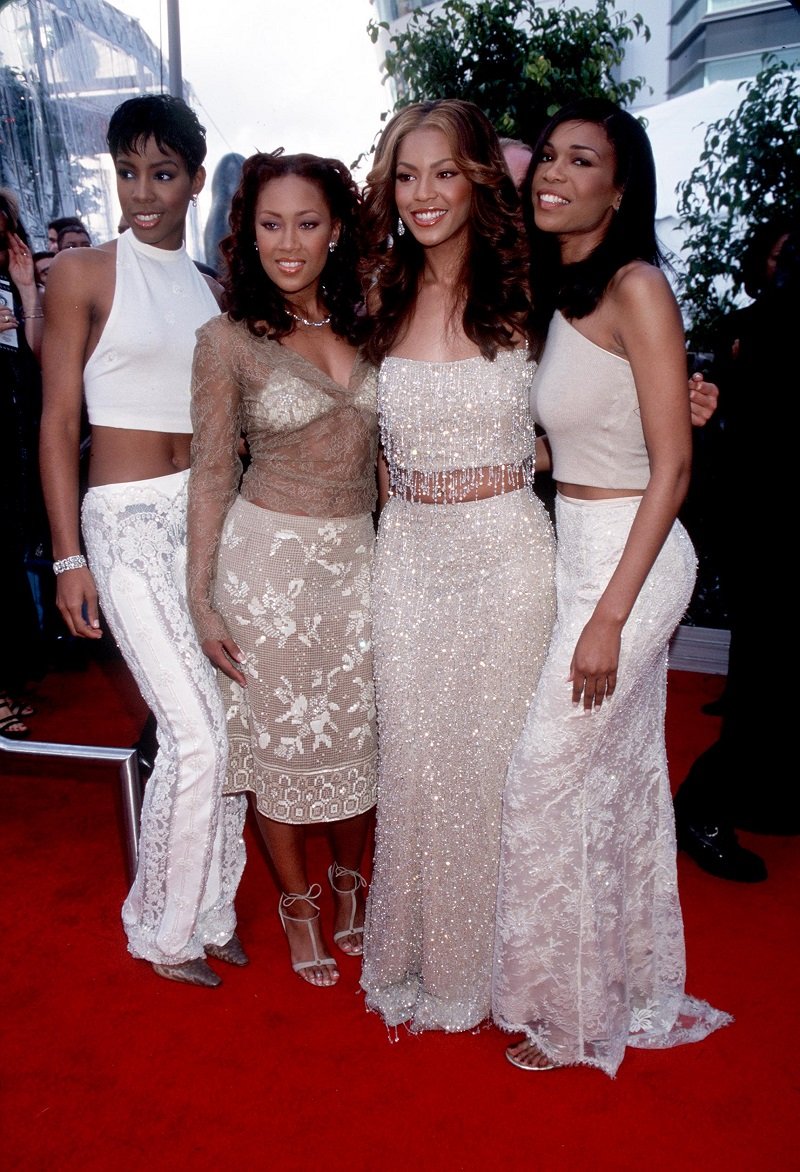 FARRAH FRANKLIN AND DESTINY'S CHILD
Shortly after that, Beyoncé's father, Mathew Knowles, who also served as the group's manager, invited her and singer Michelle Williams to join the group and replace LaTavia Roberson and LeToya Luckett.
Fast forward six months and Franklin was no longer a member of the band. To set the record straight, Beyoncé herself told MTV that Franklin's departure was a group decision after she didn't show up for three promotional tours.
Franklin, on the other hand, defended herself by saying that she was not fired. Instead, she walked out of the group due to issues with the management after Knowles and his team started "coming down" on her after dealing with the flu.
Apart from that, the then-19-year-old singer pointed out she was already out of the group when the promotional tours that Beyoncé mentioned in her MTV interview took place.
FARRAH FRANKLIN ON WHY SHE LEFT THE GROUP
She also said that Knowles and his team were worried about Destiny's Child's public image after three members of the band left in just six months, which is why they made her look like a quitter to cover everything up.
Back in 2015, Farrah Franklin was interviewed by DJ Vlad and talked about the previously mentioned incident again, emphasizing that she never missed a show and that the group was not honest with people to give themselves more time to clear the air.
She also dug deeper into the reason for her departure. The singer confessed that she joined the group in a hotel in Seattle after being "very, very, very sick" and nobody but Michelle Williams showed concern about it.
Franklin said that although her doctor advised her to rest for two weeks, she did her job with no complaints. Unfortunately, she was "getting kicked and punched around."
During a group conversation at the Seattle hotel, she felt as if everyone was "ganging up" on her, and she was already tired and dehydrated. Franklin added:
"I'm like, 'okay, I'm not coming back to do this.' And so, I walked out of the room. I'm like, 'I'm not about to let all you guys just jump on me and gang up on me.'"
After that, nobody from the group contacted her to try to solve the problems or anything. Three days later, it was Williams, who supposedly didn't know that Franklin was no longer a member of Destiny's Child, who called her from the airport.
Franklin explained that Williams was checking whether or not she would join her and the rest of the group for their trip to…


Read More: Farrah Franklin Said Beyoncé Lied about Her Exit from Destiny's Child — inside