Story songs are great. One of the best (turn up the radio) is "The Devil Went Down to Georgia."
Released in 1979, "The Devil Went Down to Georgia" was such a scorching crossover hit that it climbed to No. 3 on the Billboard Hot 100 chart. It became the signature song for the Charlie Daniels Band.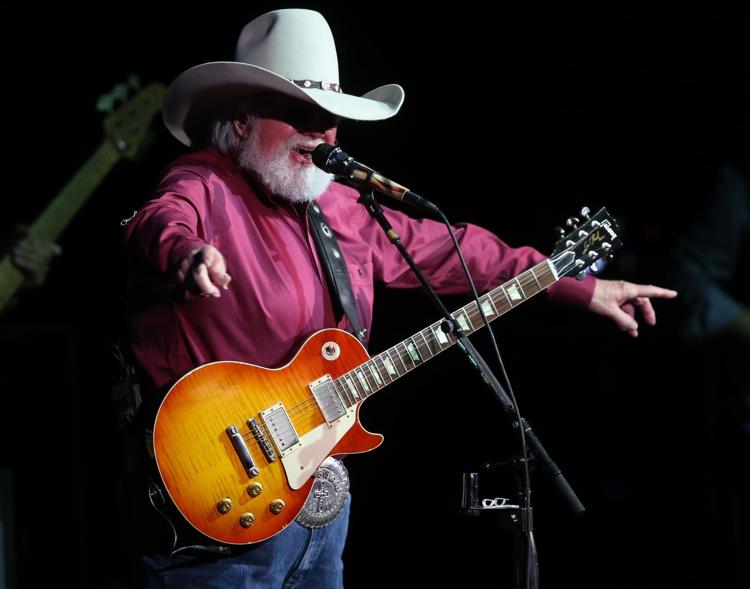 There's a local story about the man responsible for this story song: In the 1960s, Charlie Daniels went down to Tulsa. That's where he met the girl who became his wife.
A member of the Country Music Hall of Fame, Daniels died earlier this month. He was 83. Tulsa was part of a life well-lived.
Not yet famous, Daniels was trying to make ends meet as a musician in the early '60s. He was gigging on the East Coast when he got a call from a friend who was living in Tulsa. The friend, Clint Butram, suggested Tulsa as a city of opportunity for a band. Daniels was in a band called the Jaguars at the time. The Jaguars became regulars at the Fondalite Club near 11th Street and Denver Avenue.
"We were so popular with the crowd that we had to play three or four times a night," Daniels wrote in his 2017 memoir, "Never Look at the Empty Seats."
Raised in Mayes County, Bob Shocklee said he used to make weekend trips to the Fondalite Club two or three times a month to watch Daniels' band.
"He did the Beatles, and he did the Beatles like the Beatles did themselves," said Shocklee, now a Broken Arrow resident. "That's one of the reasons everybody went down there."
Hazel Alexander, a Central High School alum, wasn't much of a clubgoer, but she visited the Fondalite Club with a girlfriend one night, according to a 2014 Daniels interview with the Oklahoman. Daniels spotted the "curvy blonde" sitting at a table and was immediately smitten. During a break, he asked her to dance. It was the start of something.


Read More: Jimmie Tramel: Devil went down to Georgia, but before that, Charlie Daniels went