By
Alexandra Heilbron on July 23, 2020 | 3 Comments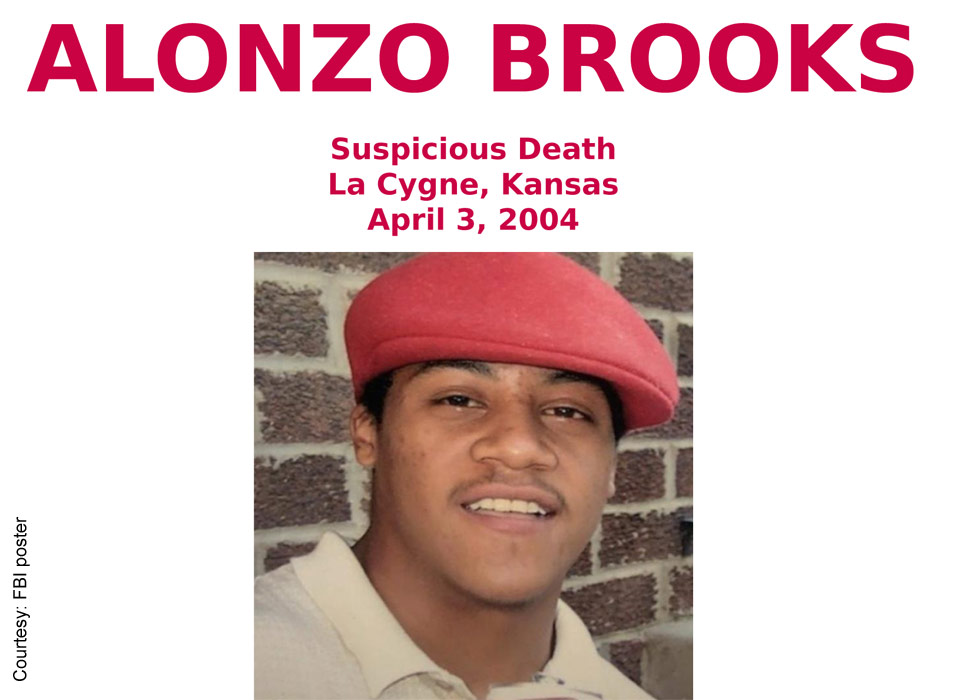 Thanks to the new Netflix series Unsolved Mysteries, all six cases so far featured on the popular show have brought increased attention not just from the public and media, but the authorities — especially the murder of Alonzo Brooks.
The episode featuring him was the fourth one, titled No Ride Home. In it, we see that Alonzo, 23, went to a party at a farmhouse in La Cygne, Kansas with white friends on April 3, 2004, but during the party, each of them wound up going home without him. They later claimed some of the other men at the party were racists and that there was a minor altercation involving Alonzo prior to them leaving. The friend who brought Alonzo to the party says he went out to buy cigarettes and got lost, then instead of returning, decided to go home. He claimed he called the last friend at the party to make sure Alonzo went home with him. However, that friend said he couldn't find Alonzo, decided he must have already gone home, and left.
When Alonzo's family realized he'd never returned, they called police, who searched the rural area around the party house, but refused to allow his family to participate in the search. Almost a month later, when they'd turned up nothing, they gave the family permission to conduct their own search. The family found Alonzo's body in a bush, beside a creek.
The case was closed, but on July 21, 2020, the FBI decided to exhume his body. Also, last month the FBI announced they were offering a reward "of up to $100,000 for information leading to the arrest, prosecution and conviction of the individual or individuals that may be responsible for Alonzo Brooks' death."
U.S. Attorney Stephen McAllister stated in a release: "We are investigating whether Alonzo was murdered. His death certainly was suspicious, and someone, likely multiple people, know(s) what happened that night in April 2004. It is past time for the truth to come out. The code of silence must be broken. Alonzo's family deserves to know the truth, and it is time for justice to be served."
Unsolved Mysteries, which is now streaming on Netflix, asks viewers with information on any of the crimes shown on the series to submit tips at unsolved.com. ~Alexandra Heilbron
---
---
---
---
Similar Articles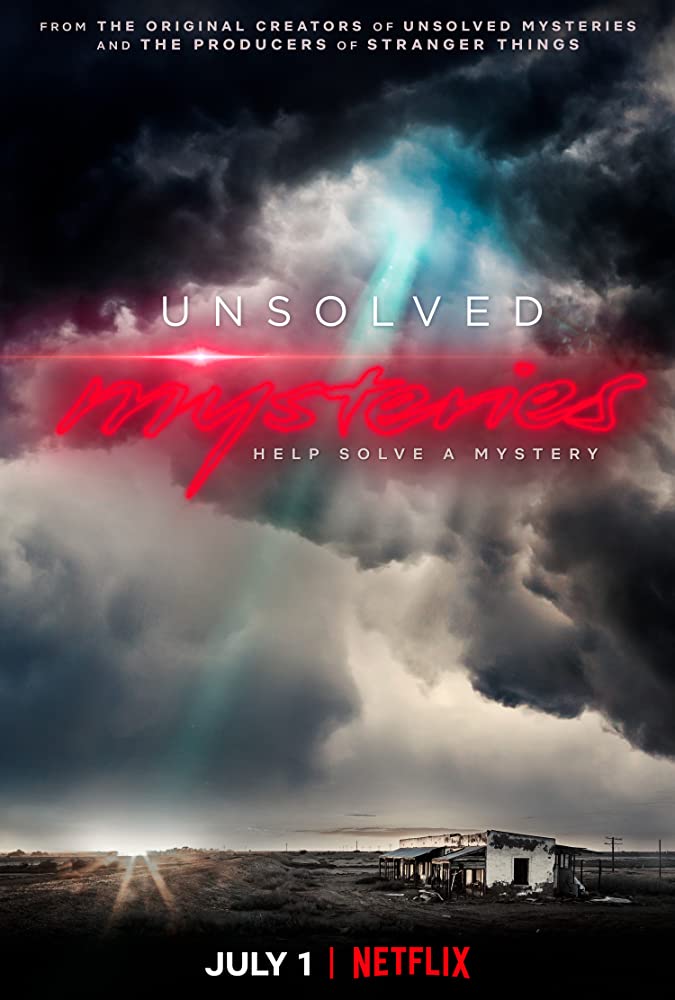 July 9, 2020 | 8 Comments
The Netflix series Unsolved Mysteries has already led to tips coming in from viewers with days of its debut – and investigators say several are credible.
…


Read More: FBI exhumes body in Unsolved Mysteries case « Celebrity Gossip and Movie News