Today is Thursday, July 23, 2020. Let's get caught up.
These non-virus headlines are in the news this morning: President Trump announced he will deploy federal agents to more American cities; the mayor of Portland was tear gassed during another night of unrest in the city; and MLB's opening day is finally here.
Read on for these stories, other top headlines, celebrity birthdays and more.
Top stories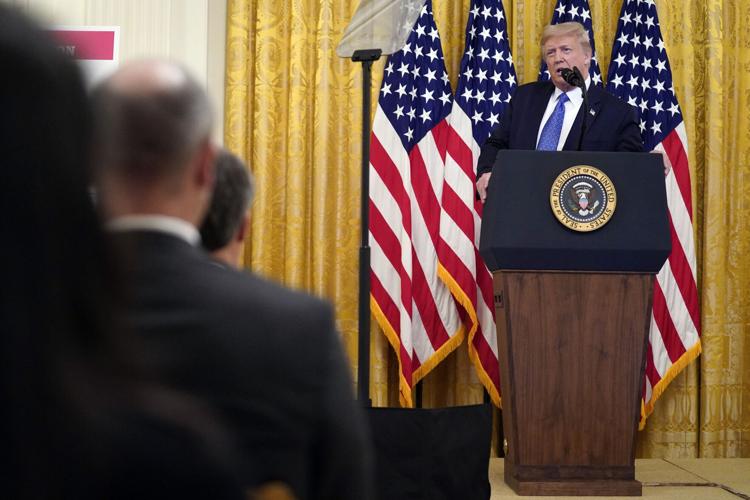 Trump deploys more federal agents under 'law and order' push
President Donald Trump announced he will send federal agents to Chicago and Albuquerque, New Mexico, to help combat rising crime, expanding the administration's intervention into local enforcement as he runs for reelection under a "law and order" mantle.
Using the same alarmist language he has employed to describe illegal immigration, Trump painted Democrat-led cities as out of control and lashed out at the "radical left," which he blamed for rising violence in some cities, even though criminal justice experts say it defies easy explanation.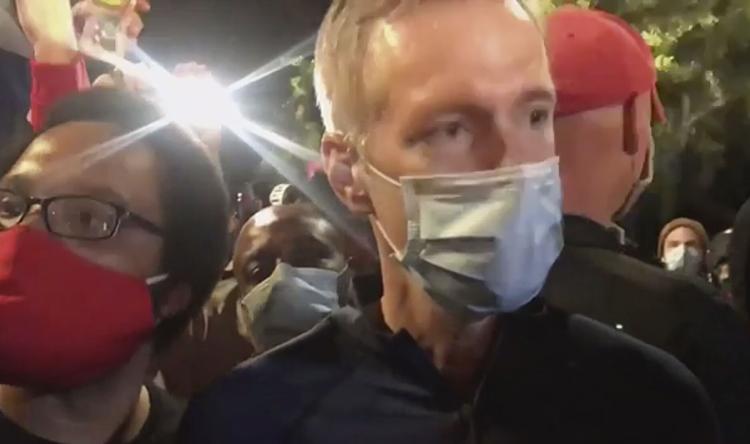 Read More: Morning headlines: Portland mayor hit with tear gas; Trump deploys more federal