The X-Files star Gillian Anderson was nominated for an Emmy Award four times for her role as FBI Agent Dana Scully. However, she only snagged the award once. Which episode of the TV show The X-Files did FOX submit to the Emmys that led to Anderson's win?
[Small spoiler alert for The X-Files Season 4].
'The X-Files': which season 4 episode did Anderson take home an Emmy for?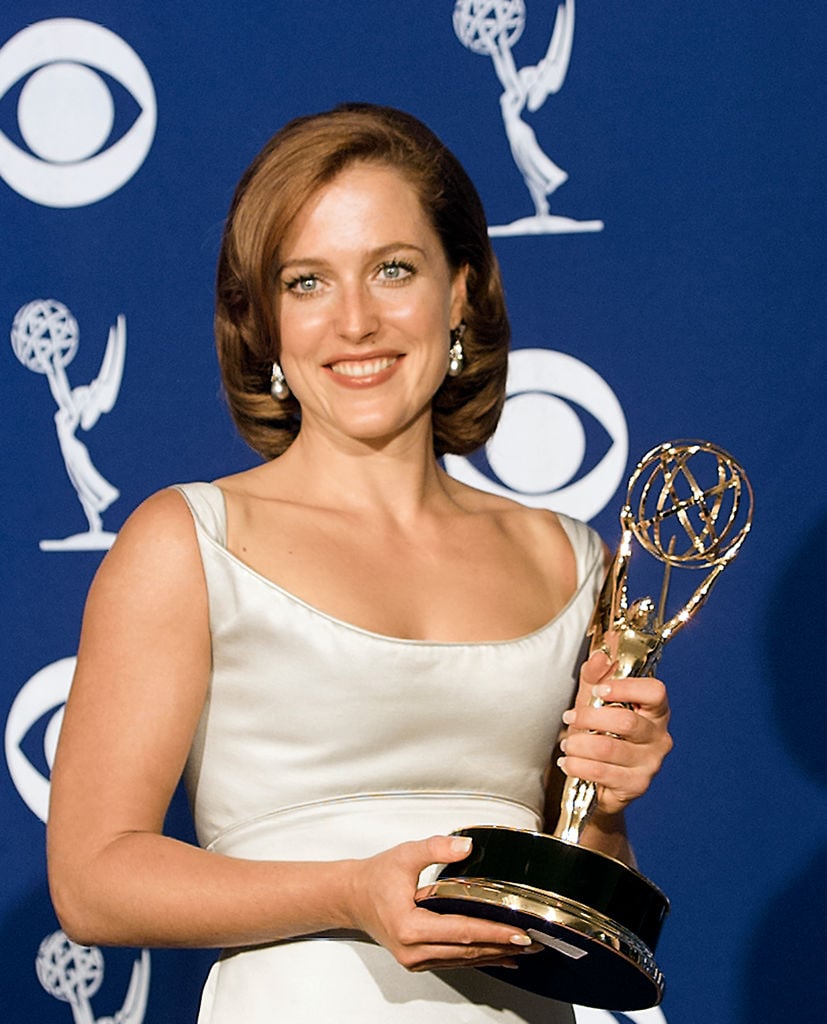 Gillian Anderson won the Primetime Emmy Award for Outstanding Lead Actress in a Drama Series in 1997. Per IMDb, was nominated another three times for this role, however, 1997 is the only year she won. That same year, she also took home a Golden Globe for the role of Dana Scully.
Each year for the Emmys, networks submit an episode that best represents their stars' acting chops. For Anderson, it was The X-Files Season 4 episode, "Memento Mori." In case you haven't checked out the 90s-era sci-fi show in a while, that season 4 episode is the one in which Scully is diagnosed with cancer.
The episode was written by Chris Carter, Vince Gilligan (who would later go on to create Breaking Bad), Josh Shiban, and Frank Spotnitz.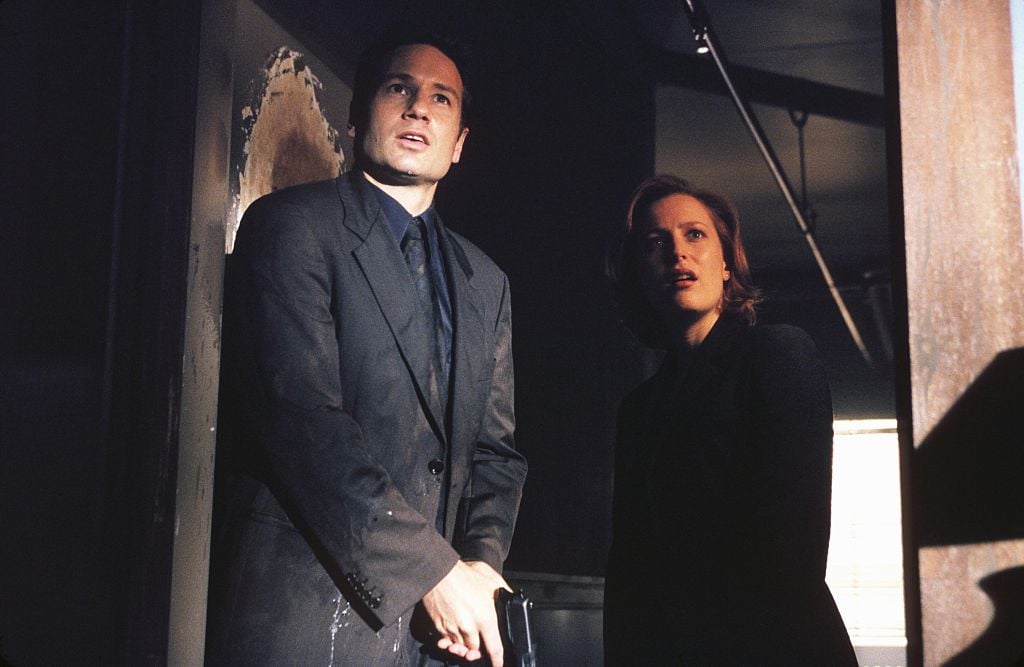 RELATED: Did 'The X-Files' Stars David Duchovny and Gillian Anderson Ever Date?
"Memento mori" was one of the only — if not the only — mythology episodes of the series Gilligan worked on. Scully's cancer, as it turns out, is related to her alien abduction — the one she can't even remember. Throughout the episode, Anderson shows off her acting skills via a wide range of emotions. She deals with the death of a friend in the exact same situation (extra-terrestrial-abduction-related-cancer, of course). She also strengthens her incredible friendship with her FBI partner, Fox Mulder.
Appropriately, "Memento mori" means "remember death" in Latin.
Did 'The X-Files' star David Duchovny — or other cast members– ever win an Emmy for acting?
Anderson's co-star on The X-Files, David Duchovny, was also nominated for an Emmy in 1997. (The episode he was nominated for was "Small Potatoes.") However, he lost to Dennis Franz for his role on ABC's NYPD Blue.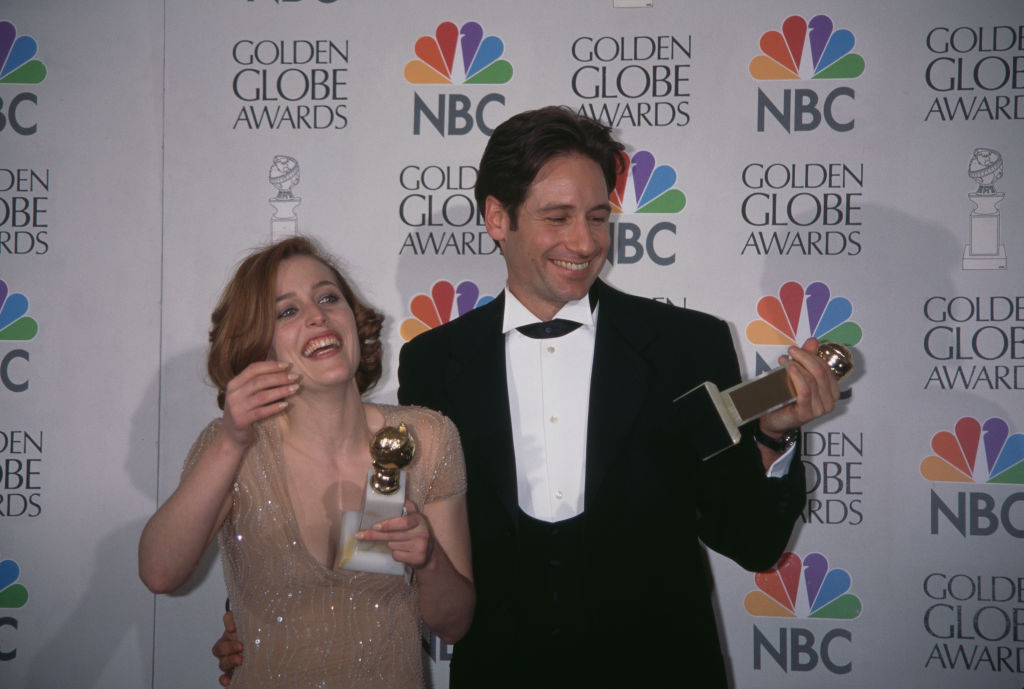 RELATED: Why 'The X-Files' Star Gillian Anderson Believes the Show Had an 'International Effect on Women'
Duchovny did, however, win a Golden Globe for his X-Files performance that same year. (He later would go on to snag the same award for Californication).
The X-Files actors Mitch Pileggi (who played FBI Assistant Director Walter Skinner) and William B. Davis (the Cigarette-Smoking Man) never received personal Emmy, Golden Globe, or…


Read More: Which Episode Did Gillian Anderson Win an Emmy For?