Charli D'Amelio, the 16-year-old famous from TikTok, is one of many teens who recently skyrocketed into fame. Now, online celebrities are looking into reality television opportunities. Will one of them be the next Lauren Conrad, of The Hills fame?
TikTok celebs are looking into reality TV shows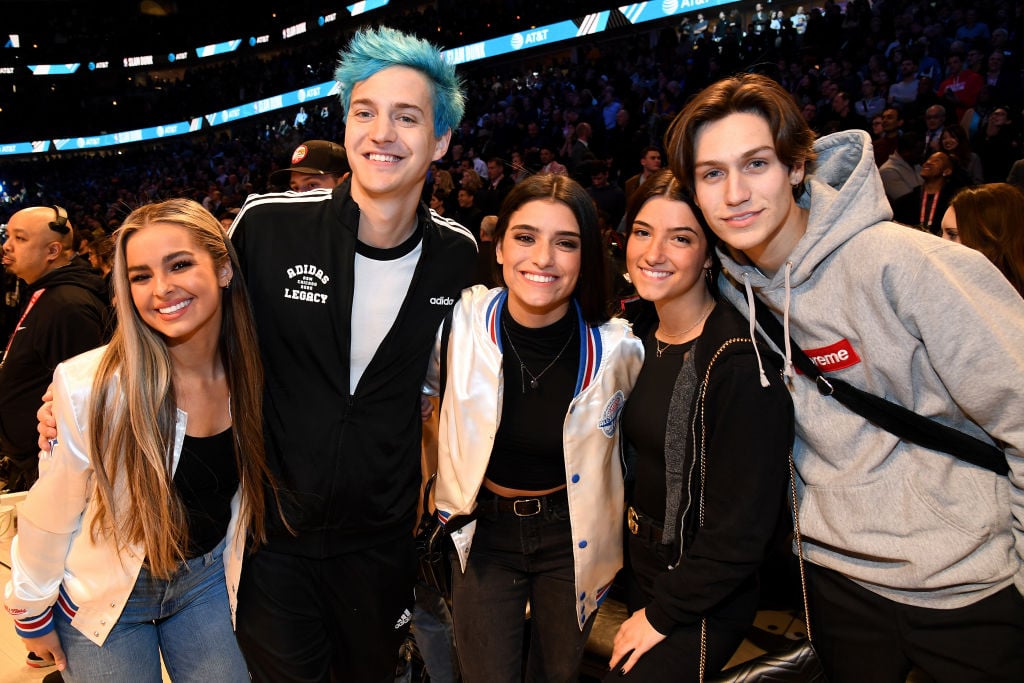 RELATED: Why Psychologists Say the Future for Teen TikTok Celebs Like Charli D'Amelio Is 'Not Going to Be Pretty'
According to The New York Times, the recent Chase Hudson/Charli D'Amelio drama felt almost like reality TV. However, it happened on the internet, instead of the silver screen.
"Feuds, cliques, and rivalries have long captivated viewers of shows like Jersey Shore, The Real World and Keeping Up With the Kardashians," the Times reported. "Now, many wonder if a new wave of unscripted shows about the lives of young influencers could captivate the next generation of viewers."
Whether these TikTok and YouTube stars end up on reality TV: only time will tell. But, it seems like we're already living in an influencer-starring reality show. Content houses made up of online celebrities are already putting out quite a bit of drama on social media platforms.
"Sway House is a TV show in and of itself. Hype House is a TV show in itself," the Warren Lentz, C.E.O. of an agency called TalentX, said. "In many ways, fans are already watching the TV show, just not on TV."
This TikTok star talent agent thinks his clients will be like reality star Lauren Conrad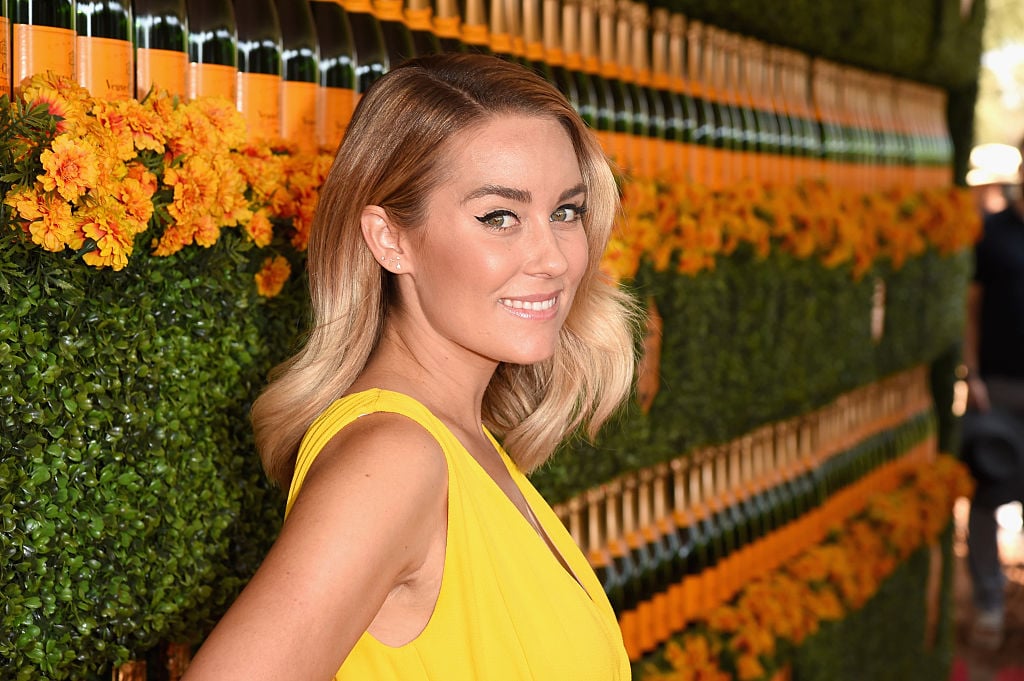 RELATED: Lauren Conrad Refuses to Return to 'The Hills' Says 'My Priorities Have Changed'
Perhaps that's why TalentX's head of talent, Maxwell Mitcheson told The NYT: "TikTok stars are the Lauren Conrads of their generation." Conrad, who got famous from MTV reality programs Laguna Beach and The Hills is now a successful designer and author.
"Everything they do, for better or worse, garners traditional media coverage, from liking a shady comment to going to dinner with another creator," Mitcheson continued on TikTok stars.
Just like LC and Whitney on The Hills, everything Charli and Dixie D'Amelio do, for example, is scrutinized and picked apart for meaning. The publication explained how the process of online celebs becoming reality stars could happen:
The boundaries between the online influencer world and reality TV are porous. Reality stars often amass large audiences on social media and pivot to full-time influencer-dom. And casting directors are known to pluck potential characters from the internet and put them on the big screen.
What does the future look like for TikTok stars on reality TV?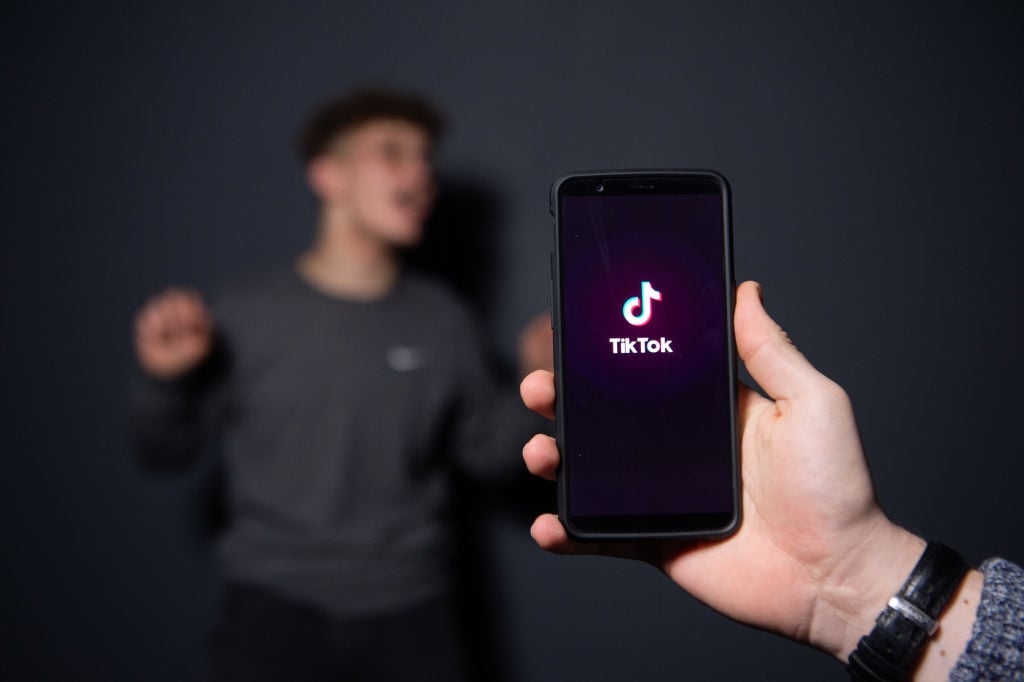 RELATED: What is the TikTok Star Loren Gray's Net Worth?
Still, executives and talent…