THOUGHT FOR THE DAY
"Age does not bring you wisdom, age brings you wrinkles." — Estelle Getty, born July 25, 1923
TODAY IS
Today is SATURDAY, JULY 25, the 207th day of 2020. There are 159 days left in the year.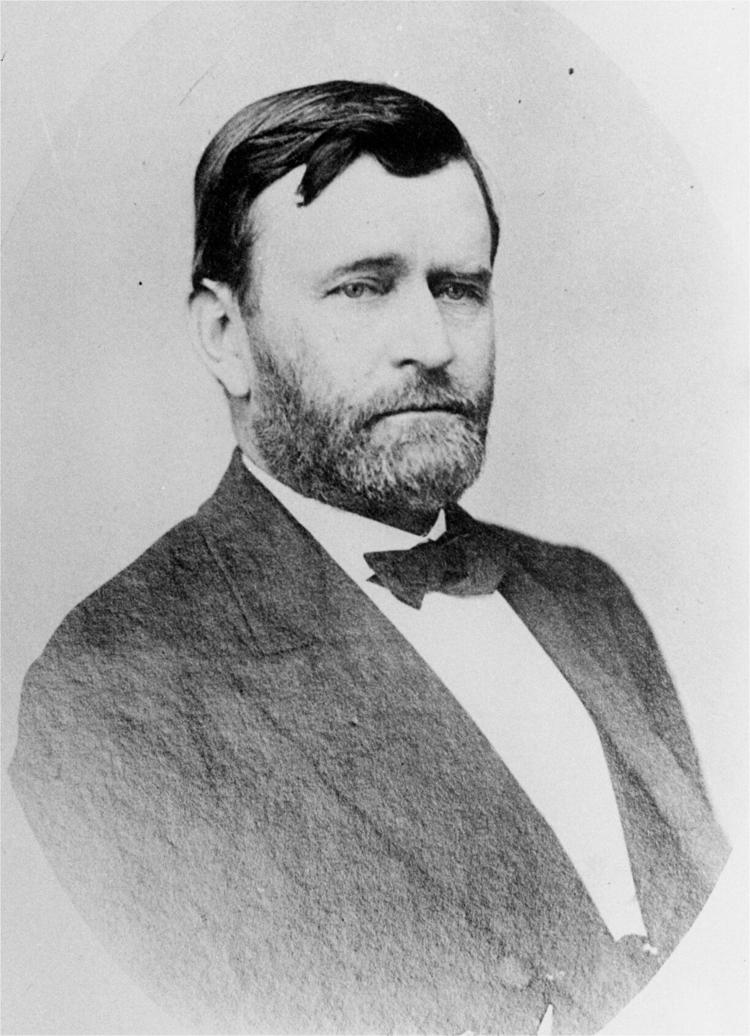 HIGHLIGHT IN HISTORY
On July 25, 1866, ULYSSES S. GRANT was named General of the Army of the United States, the first officer to hold the rank.
10 YEARS AGO
The online whistleblower Wikileaks posted some 90,000 leaked U.S. military records that amounted to a blow-by-blow account of the Afghanistan war, including unreported incidents of Afghan civilian killings as well as covert operations against Taliban figures.
ON THIS DATE
In 1952, Puerto Rico became a self-governing commonwealth of the United States.
In 1960, a Woolworth's store in Greensboro, North Carolina, that had been the scene of a sit-in protest against its whites-only lunch counter dropped its segregation policy.
In 1985, a spokeswoman for Rock Hudson confirmed that the actor, hospitalized in Paris, was suffering from AIDS. (Hudson died in October 1985.)
In 1994, Israeli Prime Minister Yitzhak Rabin and Jordan's King Hussein signed a declaration at the White House ending their countries' 46-year-old formal state of war.
In 2000, a New York-bound Air France Concorde crashed outside Paris shortly after takeoff, killing all 109 people on board and four people on the ground; it was the first-ever crash of the supersonic jet.
CELEBRITY BIRTHDAYS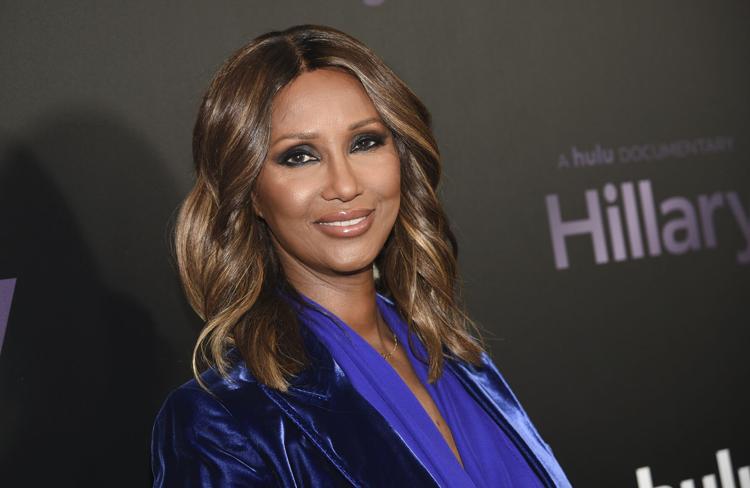 Read More: Today in History: July 25 | MAD Life